Model: Olympus E-M10 Mark IV
Sensor Size: Micro Four Thirds Format
Resolution: 20 MP
Max Video Quality: 4K 30fps
In-Body Stabilization: 5-Axis Digital
Special Features: Built-in Flash, Clean HDMI Out, Touchscreen
Configuration: Body & Lens
Compare
Description
OM-D E-M10 MARK IV.
Shoot. Share. Inspire.
You've started to enjoy photography. Shots from your cell phone aren't enough anymore, and you're looking to get to the next level. The OM-D E-M10 Mark IV is for you. This easy-to-use camera is perfect for developing your talent and skills. You'll find features for taking one amazing shot after another. Foolproof technology eliminates motion blur for super sharp, stunningly bright stills and video — even in dark locations. Take a self-portrait instantly and share it in seconds. Best of all, it weighs only a pound with the lens. You won't find a lighter, more portable camera. The E-M10 Mark IV. Take your photography further.
High Powered Moving Subject AF.
C-AF for moving subjects uses the same moving subject detection algorithm as the E-M1X.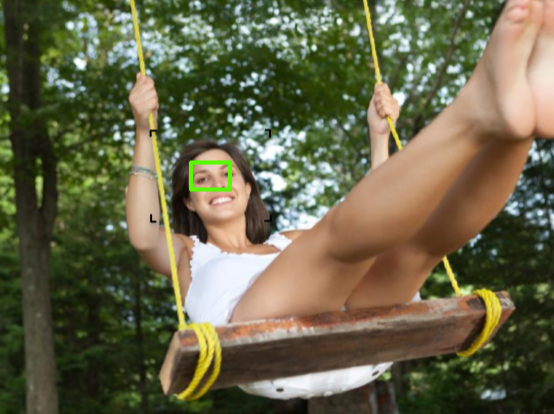 Improved I.S.
Improved 5-axis Image Stabilization gives up to 4.5 shutter speed steps of compensation.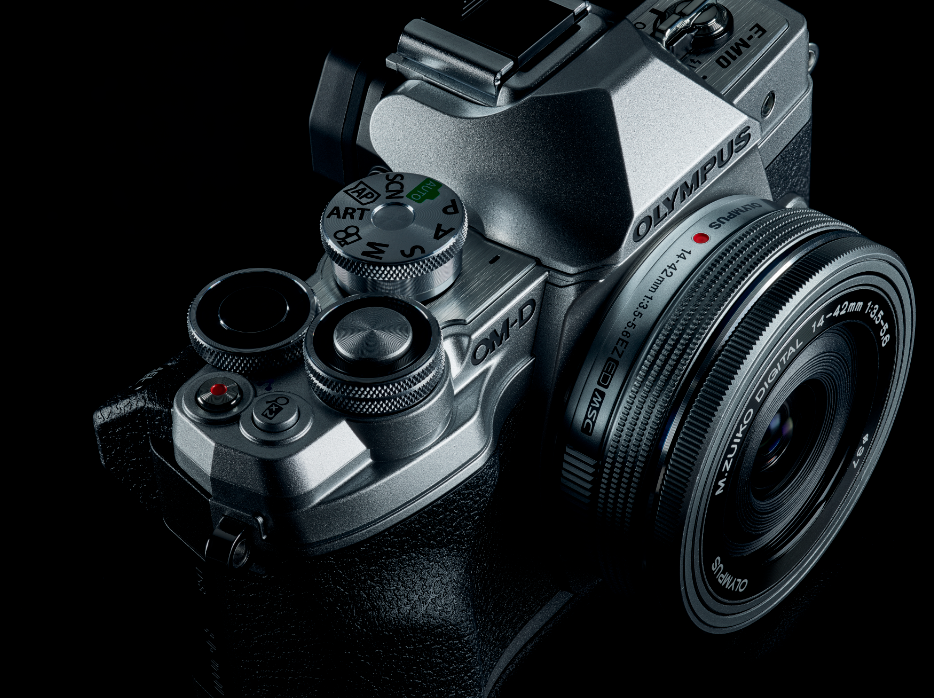 Next Level Face & Eye Detection.
The same face and eye detection performance as the E-M1 Mark III makes it possible to focus on the profile, lowered face, or a partially hidden face.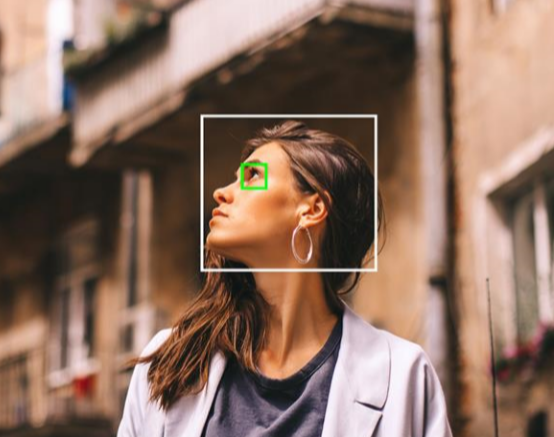 Easy To Use Settings For Entry Level Photographers.
Scene (SCN) mode optimizes settings according to the scene and subject and allows a novice photographer to get great shots.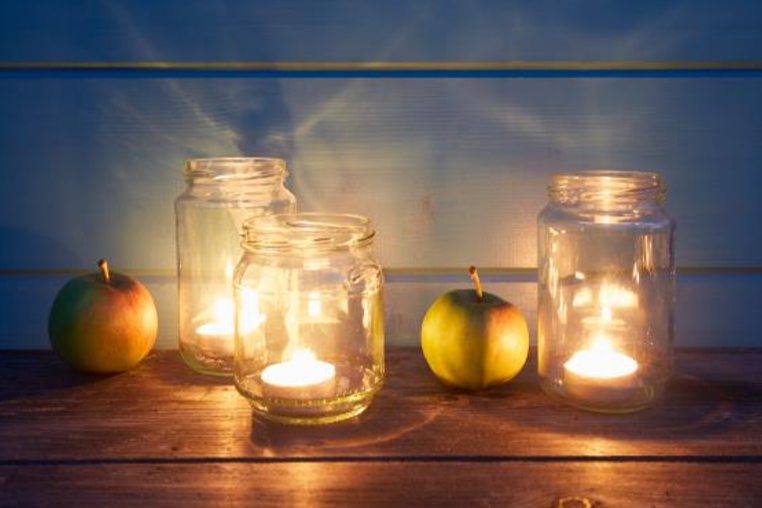 Explore Advanced Photo Modes.
Advanced Photo (AP) mode makes difficult shooting methods easy. Experiment with 9 different Advanced Photo modes from Multiple Exposure to Panorama.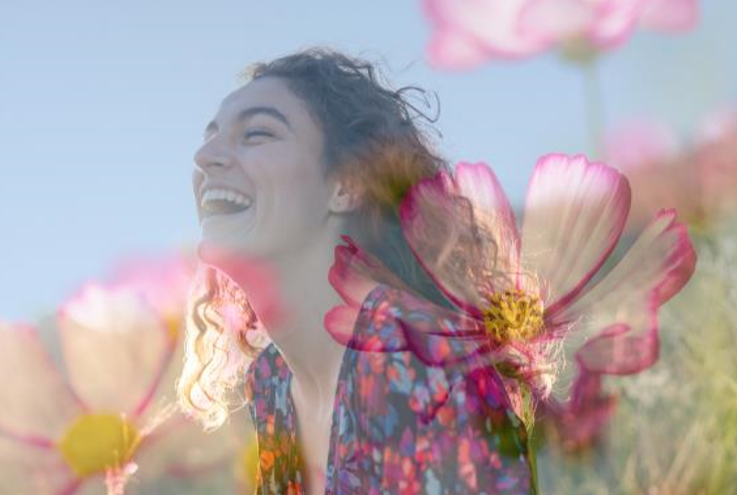 Get Creative.
16 Art Filters (ART) deliver creative expressions – including NEW Instant Film filter. Fine tune lets you adjust the filter level.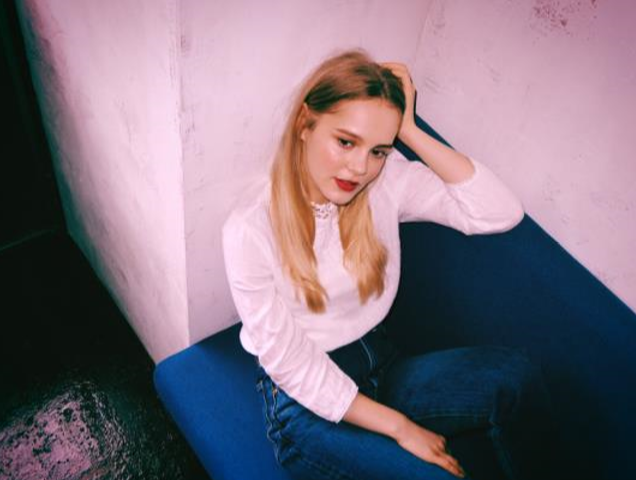 The Selfie-Friendly Professional Camera.
This camera is equipped with a flip-down monitor and dedicated Selfie mode.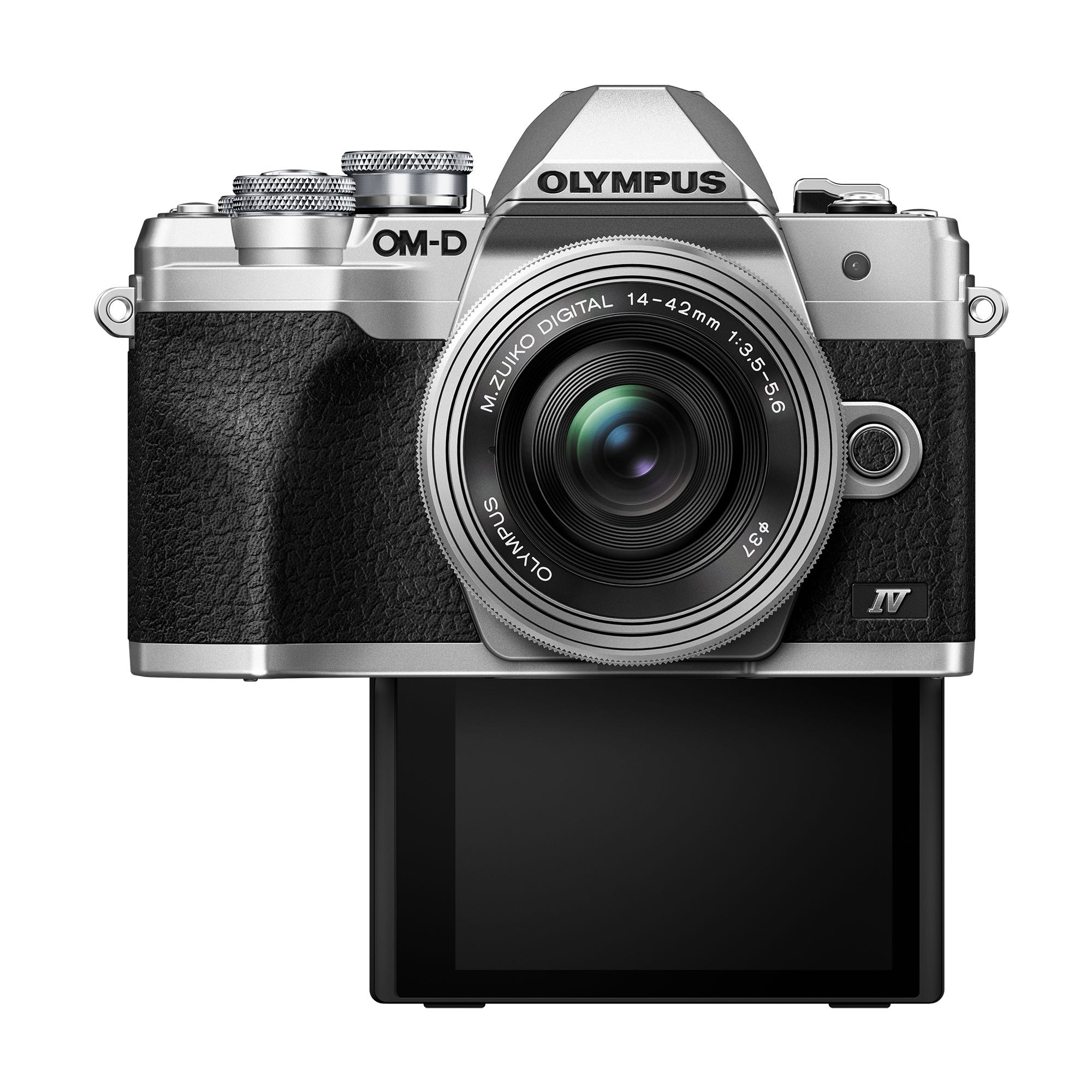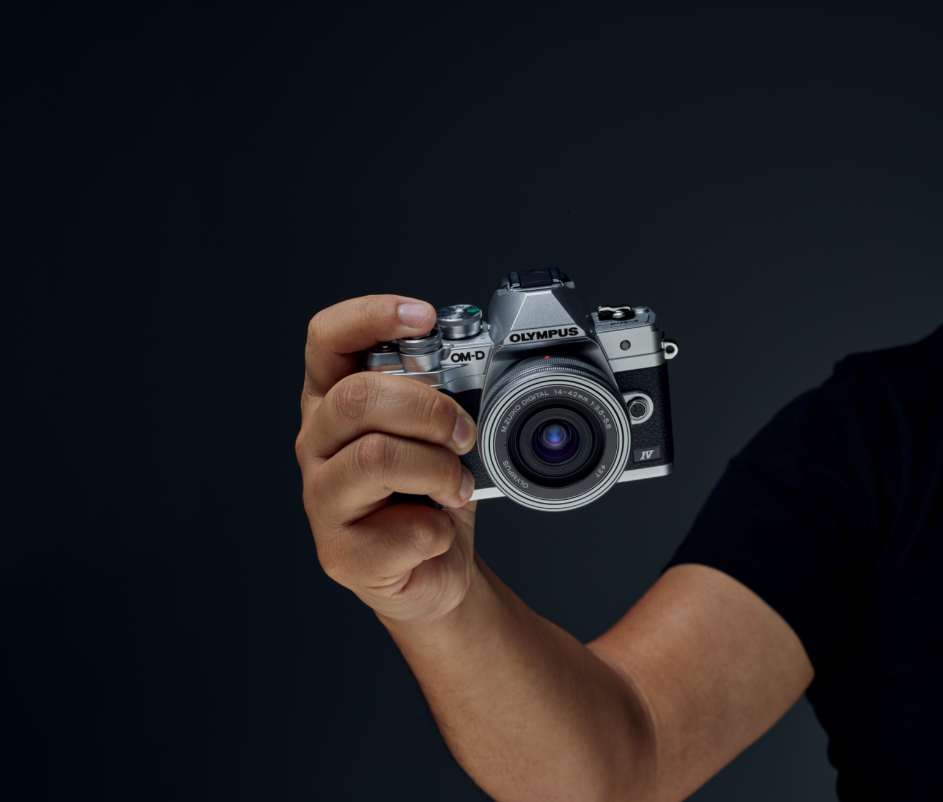 Lightweight, High Resolution.
The M10 Mark IV body is lighter than any other previous model at 383g. Grip design is renewed for a more secure fit in your hands.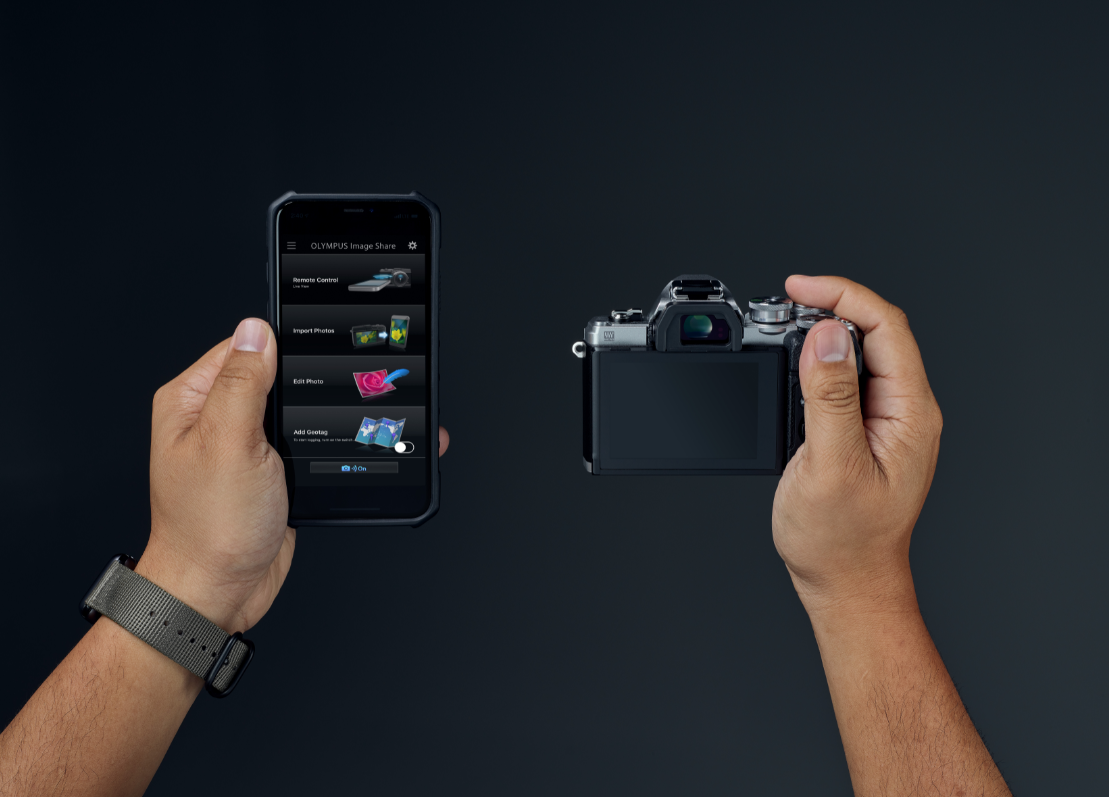 Wireless Transfer.
An always-on connection via Bluetooth so you can playback/import images even when the camera is in your bag.
USB Charge Compatible.
The battery can be charged in the camera via USB.